Beginner Drum Kit Shopping for all ages!
Buying your fist kit is tough, especially if you don't know exactly what you're looking at
Here i've added a list of kits that may suit your budget!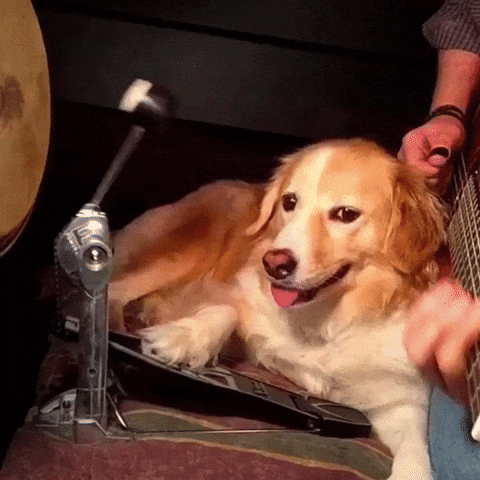 All images are linked to their current best priced website(s)!
Electric Drums
Let's be honest, drums make noise and we have neighbours!
I've hunted the word wide web and pulled a few kits that are a great starting point
Both ascending in price and quality
All Kits we've listed come with everything apart from Sticks and a Stool
Thomann Millenium MPS-150 - £213
Thomann.de is Europe's biggest music instrument website, they also manufacture a load of equipment for other companies so you usually are in good hands with their gear, though i've never used this kit, it reviews well and it's a company you can trust!
Alesis Nitro - £339
Alesis are well known for their beginner kits but at this price point it's not going to be their best but it certainly will be a great starter kit!
Roland TD-1K - £369
Roland are the top Electric Drum Manufacture
this is their lowest priced kit, so it's really a bargain!
Acoustic
Quality and Longevity comes with the price point but here are some great beginner options!
these kits come with everything some even come with sticks!
Millenium MX222BX - £203
Thomann Entry Level Acoustic, I (Jord) started on a kit like this and it's still living so as far as money being spent these kits are great!
Pearl Roadshow Studio - £377
Pearl Make Great drums, they especially nailed the beginner/midrange drum kit market
Still can't believe the price on this kit!
Pearl Roadshow 5pc - £439
I had a very similar kit for a very similar price for my second kit, these things last decades!