Being A Professional Drummer
Hey Guys!
Why am I writing this post?
Well, the picture above sums it up. I took that after a sound check in the middle of beautiful Tuscany, Italy.
I had my flights, accommodation and food paid for as well and a tasty gig fee too.
I'm not here to gloat, I'm just writing this to explain how you can prepare yourself as a musician to be the guy people call up and put you on your first professional gig.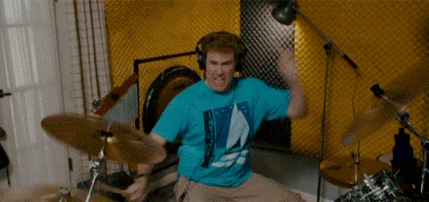 Ok, here it goes..
Being paid to drum should never be a given; you are being paid for a service. Just like hiring an electrician, you would expect that light fitting to be installed and working properly for as long as the house stands!
I've been fortunate to have some cool gigs and consistent gigs for the past 5 years, here's what i've learnt so far...
Polite: manners goes a long way, and boy doesn't it just in this business! but then again this is more of an overhaul on your personality. if you want to set the right impression be polite.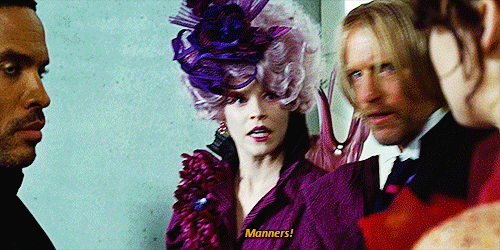 Timing: Not the drumming type (though that's just as important) be early, always be early the motorway gods can throw a curve ball your way and add an extra hour on to your journey, so wherever you're going if it's over an hour away, give it an extra hour!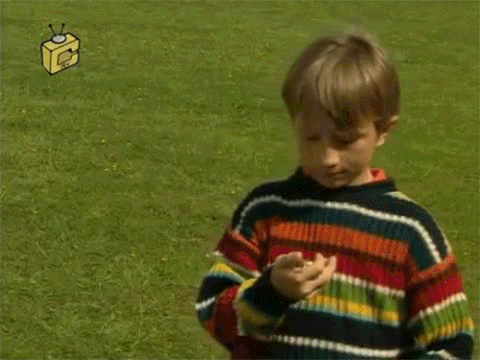 Gear: you need great gear to be out there drumming, you don't need top of the line, but you need it to sound and look good! MD's won't hire you if you're gigging on a beat up £200 drum kit i'm afraid. invest for the future!
Don't take tons of equipment either, just what you need. I used to take my full studio kit to every gig, now I take a Compact Kit that looks and sounds great, but it's 1/3 the amount of equipment I need to lug about!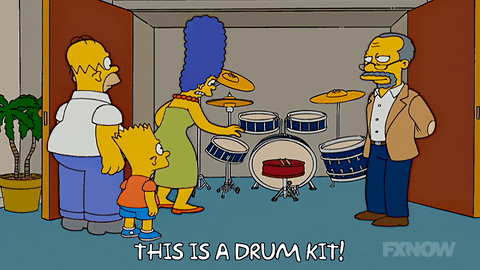 Transport: As soon as you can; drive! as a drummer, you'll need it!
Apart from being a sensible driver as your career depends on it you will need to make sure you can get your equipment in to it!
MusicianShip: Knowing when to Play and when not to. this isn't something you can just practice. it's something you earn over time. Playing school concerts to greasy pubs. learning to back down your volume when there is a guitar solo to accepting that awesome drum fill you learnt just won't sound great in the song. it's great to learn everything from a textbook or a video, but doing it for real and learning what it's like to play to 3 people or playing to 3000 people, you can't write that stuff down!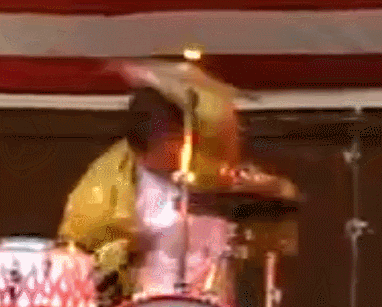 Spares: Carry Spares and supplies, an extra snare and pedal, duct tape, drum keys... get a tool box, or a gig bag and fill it with all the spare parts you'll ever need!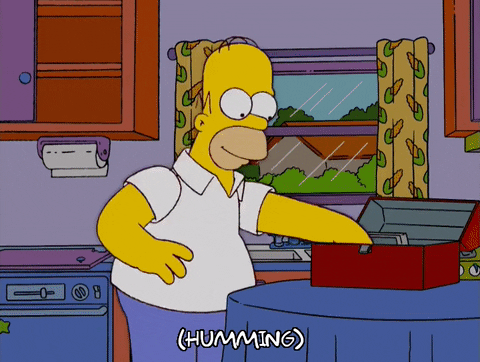 I really don't want to over saturate this blog so i'll draw a line there, as with any Job, it's about being professional. making good industry friends can get you a long way, and you can't force that. just be nice, be a good musician and you'll eventually meet the right person at the right time, so always be prepared for that moment!
heres a few more snaps from the tuscany trip...
cheers.
Jord.